The Kayak Trail is full service kayak tour operator. We offer self-guided and guided kayak & wild camp experiences to nature loving guests. We welcome you to the thousands of islands just outside Stockholm city, slowly carved out by the pressure of kilometer-thick ice during the last ice age.
This is our home turf, and it just happens to be one of the best places in the world for kayak and wild camping tours.
At the Kayak Trail, we hold ourselves to high standards both in terms of preparations & equipment and the service & advice we provide to you as our guest. Trust us with your kayak tour, and we will be with your through every step of the way to make sure you get an unforgettable experience. This is our promise to you, and below you can read about others who chose to trust us as partner for their kayak tour.
Tours in harmony with nature
Sustainability and respect for nature is at the core of what we value. This is why we only offer sustainable and eco-friendly tours that are designed in harmony with nature.

All-inclusive and minimal hustle
We thought of everything so you don't have to, and we provide all knowledge, gear, transport and food you need to explore this beautiful place. We are with you every step of the way.
Personal and warm-hearted team
We are a small team of down-to-earth guides and we thrive in providing personal and unique experiences to every guest that trust us with their kayak tour.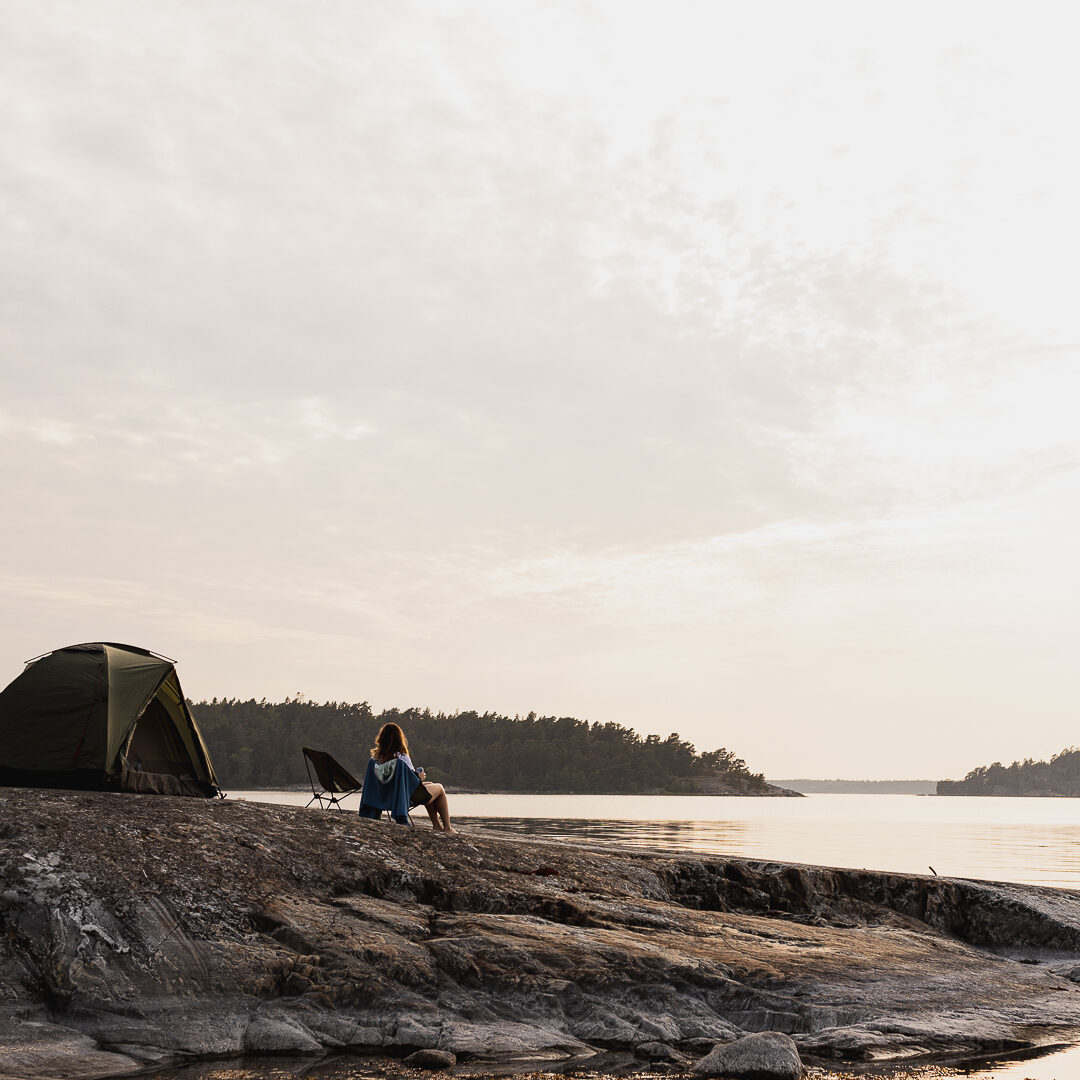 Guided and self-guided kayak tours
Let us prepare you with everything you need for your own self-guided tour, or join our guides on a guided tour. In either case we will make sure you have the best equipment, all the knowledge and tips you need and a 24/7 service.
We would love to plan your adventure together with you!
Stockholm Archipelago is our home, and we love to help our guests explore it.
Reach out, and we will help you plan you adventure =)